The Group's Newspaper Business comprises the long-established Chinese-language newspaper Sing Tao Daily, Hong Kong's No. 1 free newspaper Headline Daily, and the widely-circulated English-language free newspaper The Standard; together with a range of supplementary publications including Property Browser, Investment Weekly and Smart Parents, the Group's Newspaper Business spans a variety of paid-for and free media products in both Chinese and English languages, commanding a vast readership base in Hong Kong and overseas, as well as occupying a leading position in the newspaper market.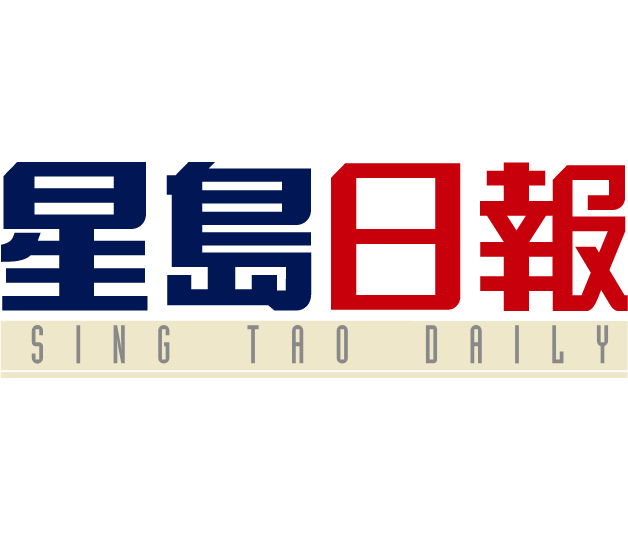 Inaugurated on 1 August 1938, Sing Tao Daily is the longest-standing Chinese-language newspaper in Hong Kong and is internationally recognized as one of the world's most widely-circulated Chinese dailies. Sing Tao Daily is positioned as a newspaper providing objective and in-depth news reporting for middle-class families, best known for its content in property, business and education.
In addition to Hong Kong, Sing Tao Daily is also published and circulated in major cities across the globe including New York, Los Angeles, San Francisco, Washington D.C., Toronto, Vancouver and London; currently Sing Tao Daily's overseas editions include US Eastern, Western and LA editions, European edition and Canada new media.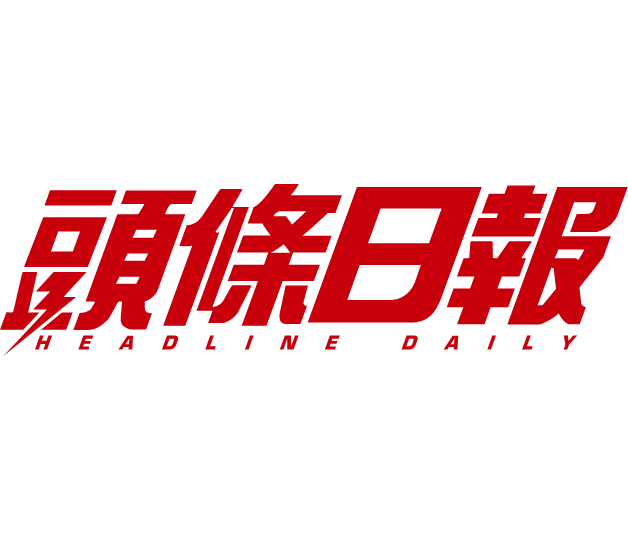 Launched in July 2005, Headline Daily is currently not only Hong Kong's No. 1 free newspaper but also the most widely-read among all newspapers. Positioned as a quality mass-market newspaper targeting readers with consumption power, Headline Daily offers comprehensive yet concise news and information via a premium and extensive distribution network. It also possesses unparalleled printing capacity with one of the highest quality standards in Asia. In addition to the Monday - Saturday print version, Headline Daily is also available on a variety of online and mobile platforms to meet the diverse needs of the market.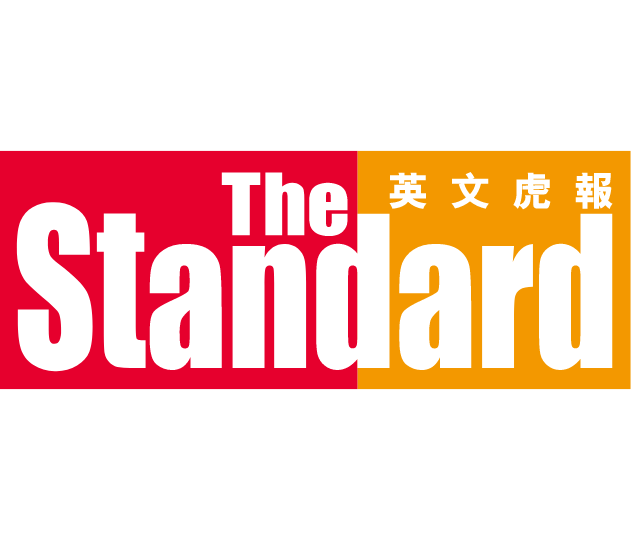 Originally launched in March 1949, The Standard was restructured in September 2007 to become Hong Kong's first free English-language daily newspaper. Targeting business people and young professionals with a high quality lifestyle, The Standard is distributed Monday to Friday in a handy tabloid format and easy-to-read dynamic style, offering its readers local, international and business news, as well as entertainment and lifestyle features. It is now the free English-language newspaper in Hong Kong with the largest circulation.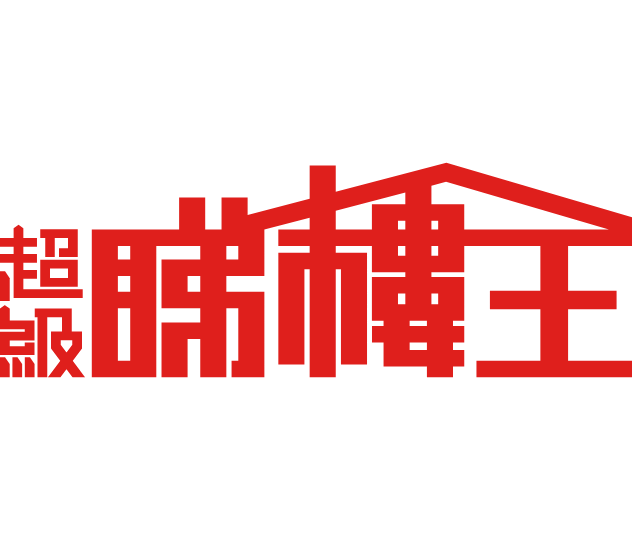 Property Browser is Hong Kong's market leader in property advertisements. Together with the website (stp.singtao.com) the publication provides readers with comprehensive news on the real estate markets, and is well-received by home-seekers, property investors and real estate agents.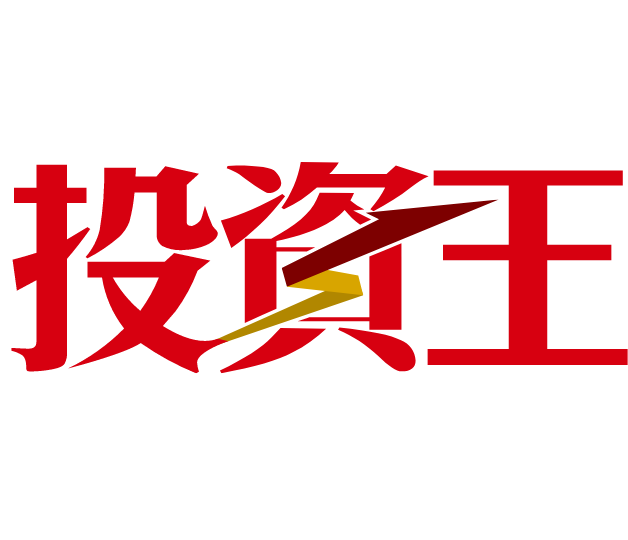 Investment Weekly is a finance and property investment publication which offers insightful information and professional analysis on stocks, currencies, bonds, commodities and other financial products. With its high quality and timely content, Investment Weekly is one of the market's most popular investment publications.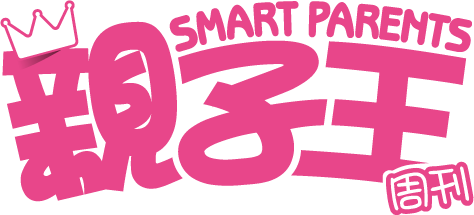 Smart Parents is Hong Kong's most popular parenting magazine with wide readership and recognition in its segment. It provides comprehensive content and practical guidance on issues that are pertinent to parents, and is a must-read for every 'smart' father and mother intent on bringing out the best in their children.